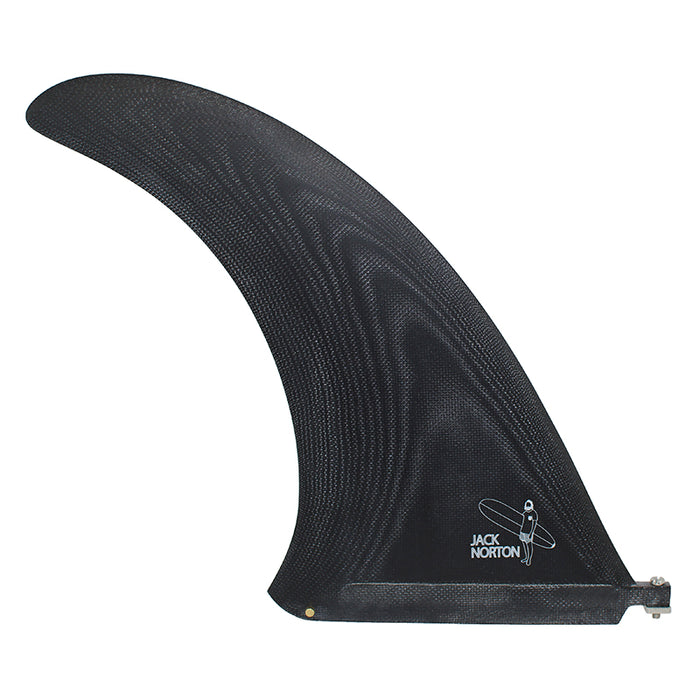 Newcastle's Jack Norton's love of heavy logs, long noserides, and powerful drop knee turns shines through in his signature fin. A solid, swept-back dolphin style outline that will hold into the face when noseriding and a flexy tip to release out of turns.

For reference on what Jack rides, check out his signature Keyo model, which is a dream machine by all reports.
Jack Norton has been friends with the Alkali team for years now, and it's crazy that we have taken this long to get his favourite fin out there and available for the general public.
Jack and his family (including his incredibly talented photographer wife, Millicent) are regulars up and down the east coast, making full use of their kitted out Sprinter van to surf long right-hand points, attend some Old Mal events and enjoy their favourite towns like Noosa, Crescent and Byron.
"In my opinion this fin does it all. If you are looking to really define your lines, approach from behind sections on the nose with confidence and hold pressure and drive through long arcing cutbacks this is the fin." JN
BASE: 200mm / 7.9"
DEPTH: 275mm / 10.8""